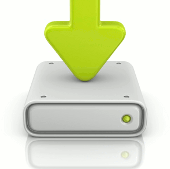 Your download will start in a moment
If it does not, please
click here
.
Freeware license, compatible with all Windows versions after 95.
Installation instructions
Download and open the installer above. If upgrading from an older version the process is the same.
What's new?
Have you tried the Ad Muncher Toolbar? This is normally hidden to avoid annoyance, but can be shown by holding CTRL or SHIFT and right-clicking on a filtered page. You'll then see options to exclude or report the page, as well as an option to munch specific content. You can also see when popups have been blocked, and easily open them if needed.
CTRL or SHIFT + Right click on a filtered page =

This toolbar removes the need for the old browser-specific extensions, and in future will make it much easier to provide functionality on other platforms.
For a full list of changes please
click here
.
Betas
Click here
for the latest beta (testing) version.